Local MP opens new premises in Thatcham
We are so proud that local MP Richard Benyon has agreed to open our new premises in Thatcham on Tuesday 4th April at 09:30am.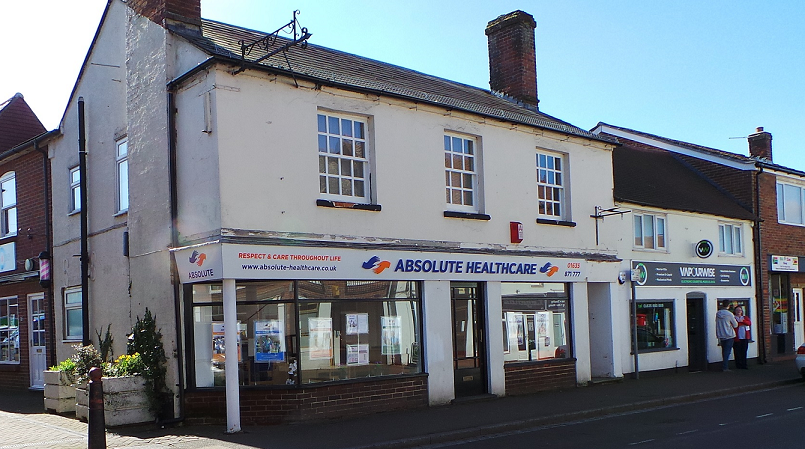 ---
We have been working for several months to ready the premises and now that the day is almost upon us we are hoping for fine weather to mark the occasion. Our new Thatcham premises will provide the opportunity for us to bring our new brand of integrated health and social care to the local community in West Berkshire. We are expecting to grow a team of approximately 20 staff over the next 12 months as we work to look after more people in their own homes, focusing on encouraging as much independence as possible whilst monitoring our clients well-being and helping to minimise hospital admissions.
Our team of Community Healthcare Assistant Practitioners will be highly trained and skilled to make sure that our clients receive the best possible care they can in their own community.
Anyone wanting to know more about us is welcome to pop into the Thatcham premises for a chat and tea or coffee, we are open 10:00am to 2:00pm Monday to Friday and are happy to arrange specific appointments outside of those hours.