Management Team
Absolute Healthcare Providers Ltd is a family business owned and run by Louise and Michael Jeffrey.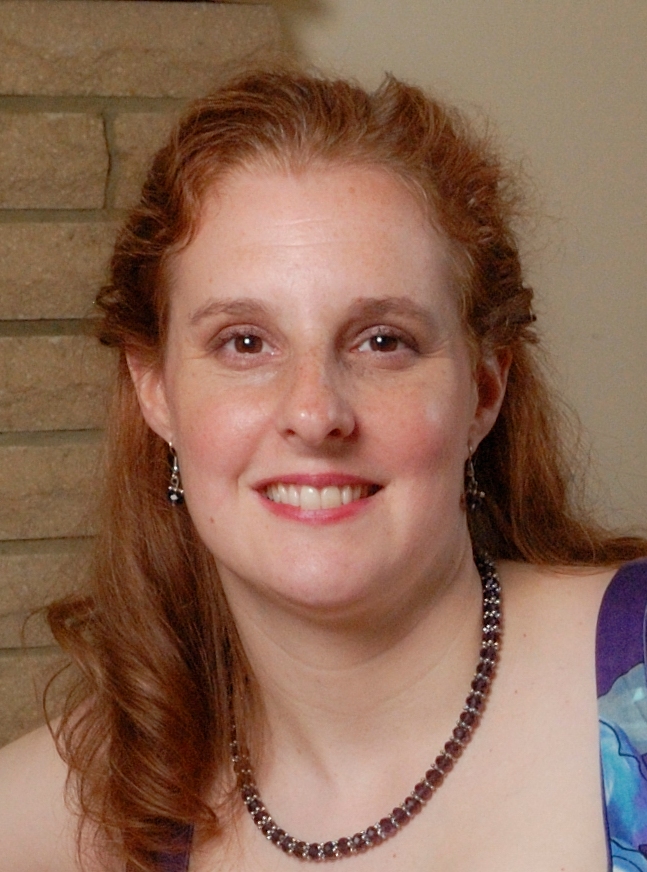 Louise qualified as a Registered Nurse over 17years ago, gaining her diploma via King's College London University. She continued her studies at the Nightingale Institute (while working at St Thomas Hospital) and in 2011 gained a BSc (Hons) in Nursing Studies. Her nursing experience had by then included roles in Critical Care and Accident & Emergency departments, as well as working with BUPA Home Healthcare (where she managed the provision of nursing care to clients with complex health needs).
During that time Louise met a growing number of people who had become responsible for caring for family members and were struggling to cope with their needs and the treatment they required at home. This was the catalyst to launch Absolute Healthcare Providers.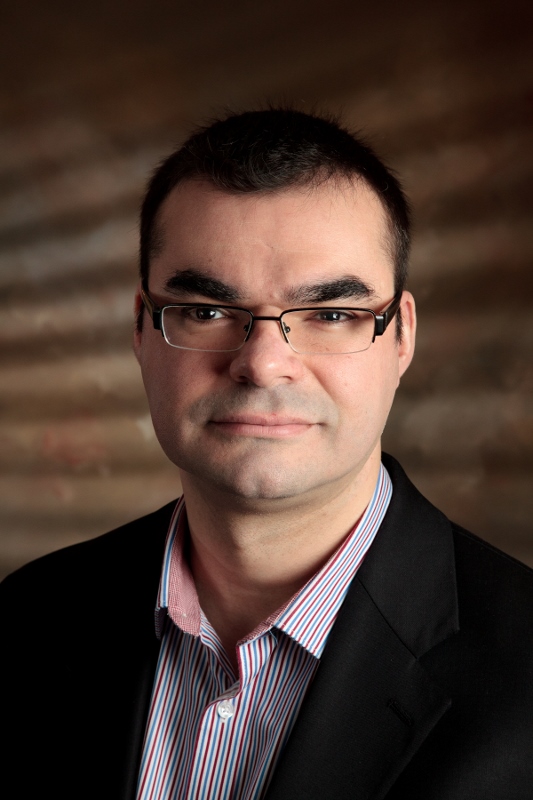 Louise's husband, Michael, has a background in General Management and previous experience of growing a business from scratch. Punctuality, exceptional service standards, carefully vetting staff members and organisational skills were essential elements in his previous businesses, and provided the experience to allow Absolute to launch with confidence.
The combined skills and experience of Louise and Michael saw Absolute Healthcare Providers Ltd launch in 2011.
With an unerring dedication to high quality and standards Absolute Healthcare Providers developed a range of services, which enables clients to receive a quality personal care service tailored to their specific needs.
Care Team
We go to a great deal of effort to ensure that our care team is trained, monitored, supervised and managed to high standards. Each new Support Carer goes through a rigorous process before they are allowed to care for our clients:
Selection – we only recruit staff that we believe have an aptitude for care work, we use psychometric testing to verify this.
Verification – we take up references and check the Disclosure and Barring Service for every Support Carers' suitability.
Training – all Support Carers need to undertake a minimum set of training courses including:
Health & Safety
Food Hygiene
Infection Control
Fire Safety
Medication
First Aid
Moving and handling
Plus additional specialist courses e.g. dementia care, tracheostomy and gastrostomy care
We then carefully monitor each Support Carer to make sure they are capable and are able to do their job satisfactorily. If additional training is needed this is identified and delivered.